Happy New Year everyone!!
Now that we've said our farewells to 2019 and ushered in the start of a new decade, many of us are looking to make some changes for the new year. Of course, any positive actions that we take to better ourselves are to be commended, but if you're hoping to give back to the earth in 2020 too then the following ideas might just be of use!
1. Plant Bee-Friendly Flowers
Instead of the usual floral fare this summer, how about you consider some pollinator-friendly plants to brighten the garden? We are in the midst of a bee crisis, and in recent years the populations have plummeted due to a huge variety of factors such as climate change, habitat destruction and modern agricultural practices.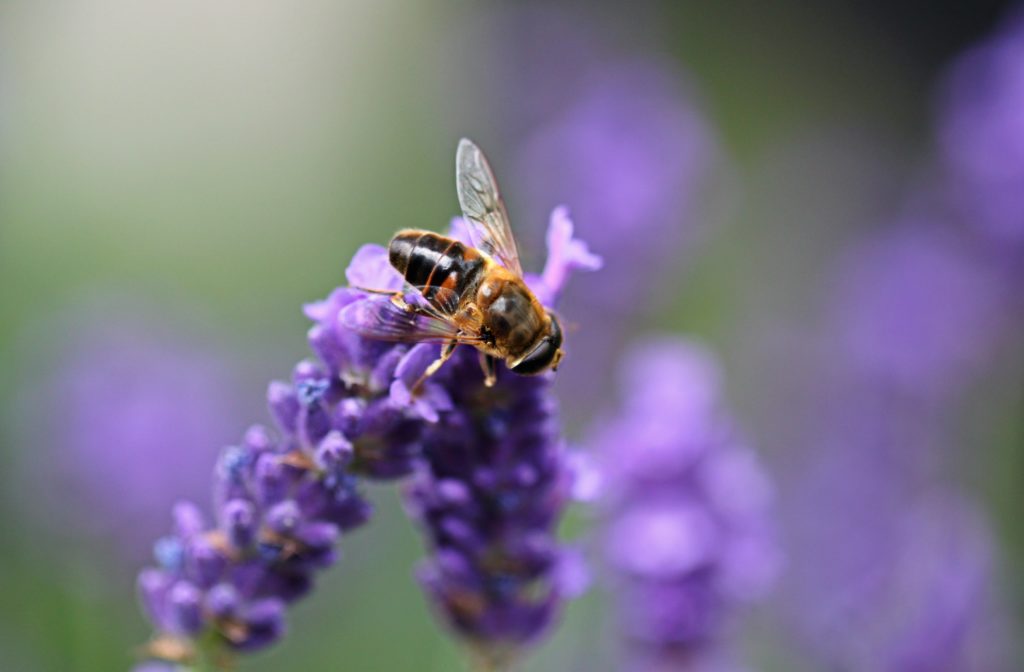 Bees are vital for our environment globally, and aside from the obvious role they play ecologically they have a huge economic importance too.
Some bee-friendly flowers that you could grow include;
Asters
Lavender
Clover
Crocuses
Dahlias
Foxglove
Poppies
Roses
Snowdrops
Sunflowers
Bluebells
Honeysuckle
As well as helping our bumbling little friends, your garden will look and smell great and you'll have a beautiful space to while away the hours on the warm summer afternoons.
2. Plant Trees!
In keeping with the planting theme of the previous suggestion, another great idea is to get out and plant some trees in 2020. On a global scale, planting trees has become a huge project in recent years. Countering deforestation and improving the levels of carbon dioxide in the atmosphere being some of the major reasons for the effort.
In Ireland, there are a number of movements popping up around the country aiming to plant trees and improve and restore our native woodlands. Bringing our biodiversity levels back up and ensuring the survival of the many species of birds, mammals, insects and others that depend on our unique deciduous forests is of the utmost importance to preserve the beautiful nature of Ireland for the generations to come.
I would highly recommend searching for a group near you to get involved with the tree-planting action. Getting out and planting some mighty oak trees in your locality is not only great for the environment, it is also a great way to get fit and meet like minded people. And let's face it, spending more time in forests should be on everyone's to-do list this year!
3. Try Some Beach Cleaning
Perhaps not the most glamorous of resolutions, but there are endless groups of volunteers that meet up on the coast all around the country to clean up our beautiful beaches on a weekly or monthly basis. Of course, you don't need to join a group to get in on the action. All you really need is a bag and a pair of gloves!
In recent years, the amount of pollution in the ocean has become an epidemic. A litter free beach in Ireland these days is something of a miracle, with almost all beaches now experiencing some level of littering. Plastic food wrappers, cans, bottles, cigarette butts, nappies… you name it, it's lurking on our beaches.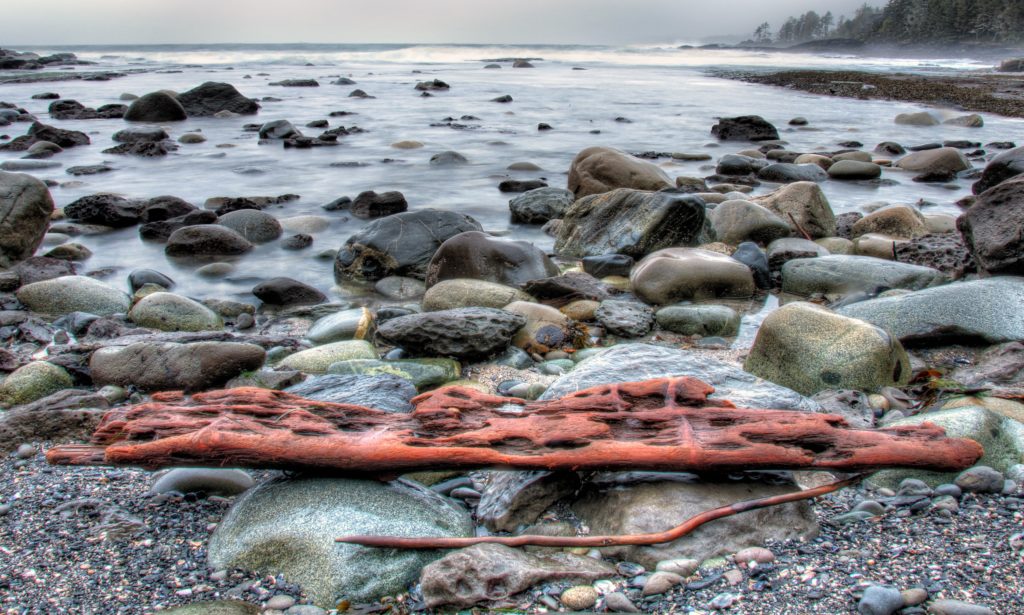 The amount of rubbish poses a danger to both humans and wildlife. Even when it has broken down it is still a pollutant, with studies in 2019 showing that we could all be consuming up to a credit card's worth of plastic micro-particles from our water and food per week.
Getting out on to our coastal areas and waterways to help out with the clean up would be a great benefit for our environment, our wildlife and our health. It's also a great workout, and a very satisfying way to pass an afternoon!
4. Buy Less Unnecessary Plastic
I think this is one that will be on most people's minds this year, and it's a really good mindset to have as we head into this new decade together.
The amount of single-use plastics that we are consuming globally right now is at epidemic levels. There are calls for a ban worldwide, and thankfully countries such as France will be among the first to phase bans in this year.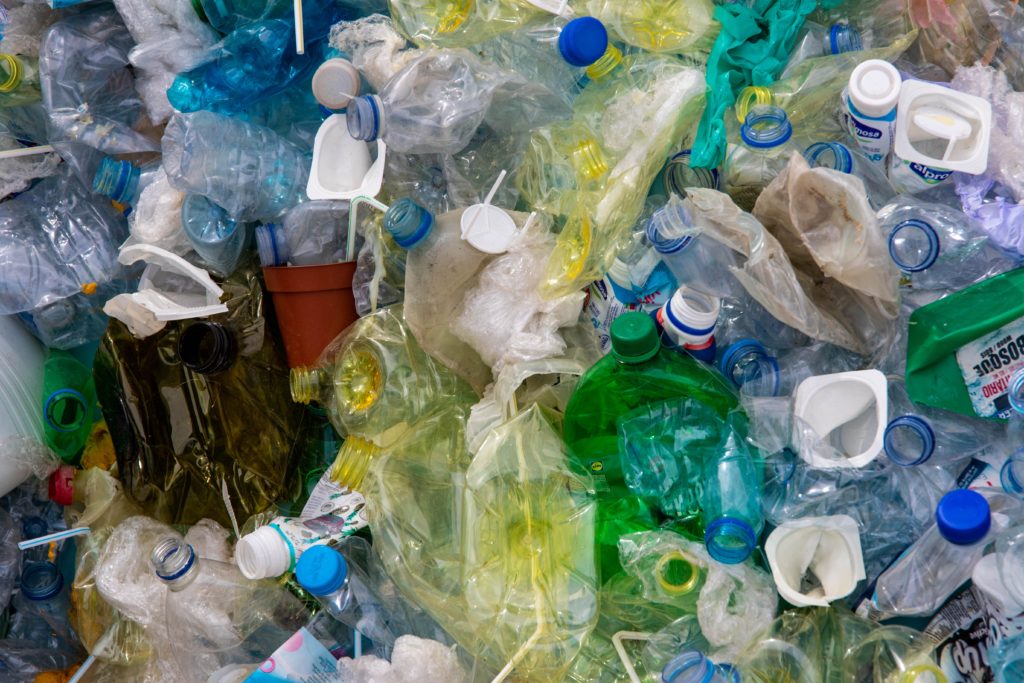 Buying products that can be re-used is a good place to start. There are a huge range of long-lasting materials that you can buy instead of plastic such as glass, stainless steel, wood, ceramics and beeswax-coated cloth. Unfortunately, items made from these materials will be more expensive than their plastic counterparts, but if they are looked after properly, they can last for years which may help to even out the cost in the long-term.
Heading to the charity shops to find reusable goods is a brilliant idea if you are looking to save money and be even more environmentally conscious. Many items can be picked up at a fraction of the price and the feeling of satisfaction is immense when you find exactly what you were looking for without contributing to the fast-moving consumer goods world we have become accustomed to.
5. Decrease Your Food Miles
Decreasing your food miles may not be the first thing that springs to mind when you think about doing your bit for the environment, but there are actually many benefits to making this change.
Reducing the distance that your food travels before it reaches your plate decreases the amount of fuel used to transport it, which lowers your carbon footprint hugely. It also means that you are supporting local farmers and suppliers, which keeps money in the community instead of sending it away.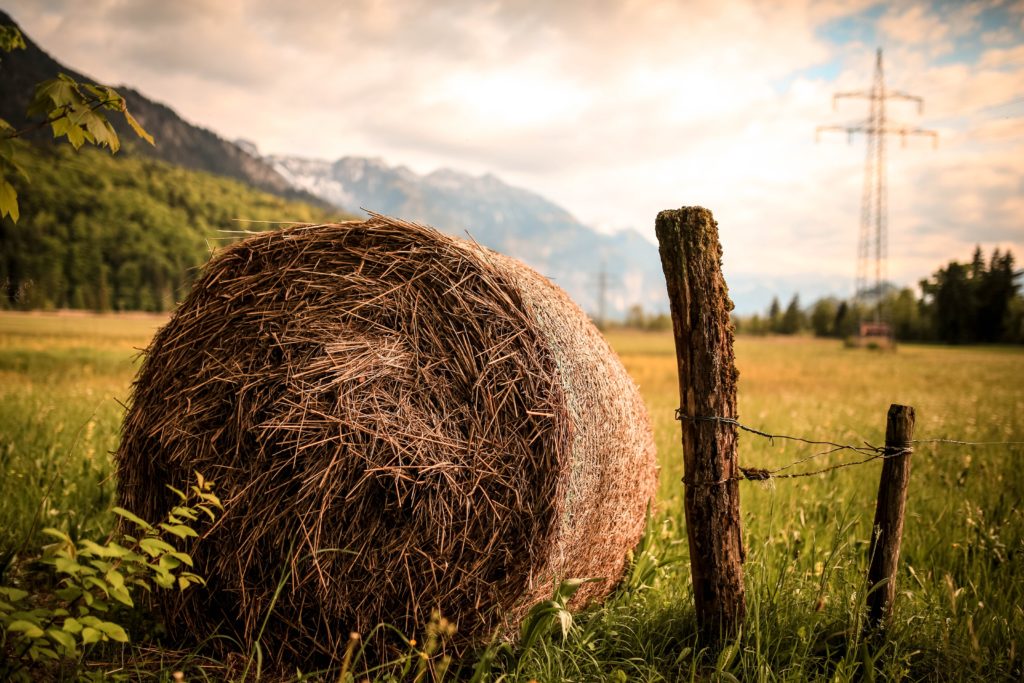 Shopping for locally produced food also means that your diet will be seasonal, opening up a wide range of culinary and nutritional possibilities.
Heading to your local farmers markets on the weekends or even giving growing your own food a go makes this a really fun and healthy resolution for 2020.
6. Ditch The Car
You might say that this is an obvious one, but what is simple is beautiful! The benefits of leaving your car at home and setting out on your bike or on foot are abundant. The obvious one is that it will reduce your carbon footprint. Less time with the engine running means less fuel being burned.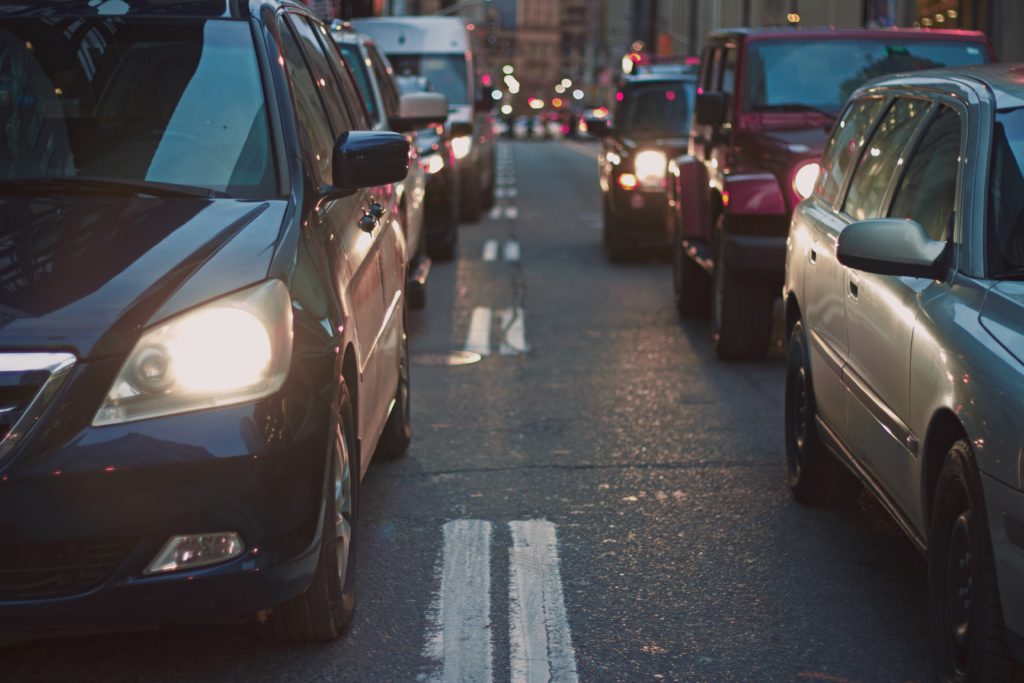 Socially, it's also a great idea. If you live in an urban area it will make a huge difference to the traffic in the morning if you can walk to work or walk your kids to school instead of making a short trip in the car. The air will be cleaner in the city centre too.
Of course, it will also be a huge benefit to your health. Moving your body more when possible will help you to stay fit and healthy, and carrying a couple of bags of groceries home from the shop is a really good workout. If you can manage to occasionally work this change into your routine you'll feel great by the end of the year!
7. Just Enjoy Nature
At this time of year, many of us tend to hand over a lot of money to gyms for membership that will be unused after a few short weeks. My advice? Head out to your local woods, beach, mountains or fields and take a walk in nature instead. It's completely free, infinitely more beautiful than a gym and endlessly good for your mental and physical health.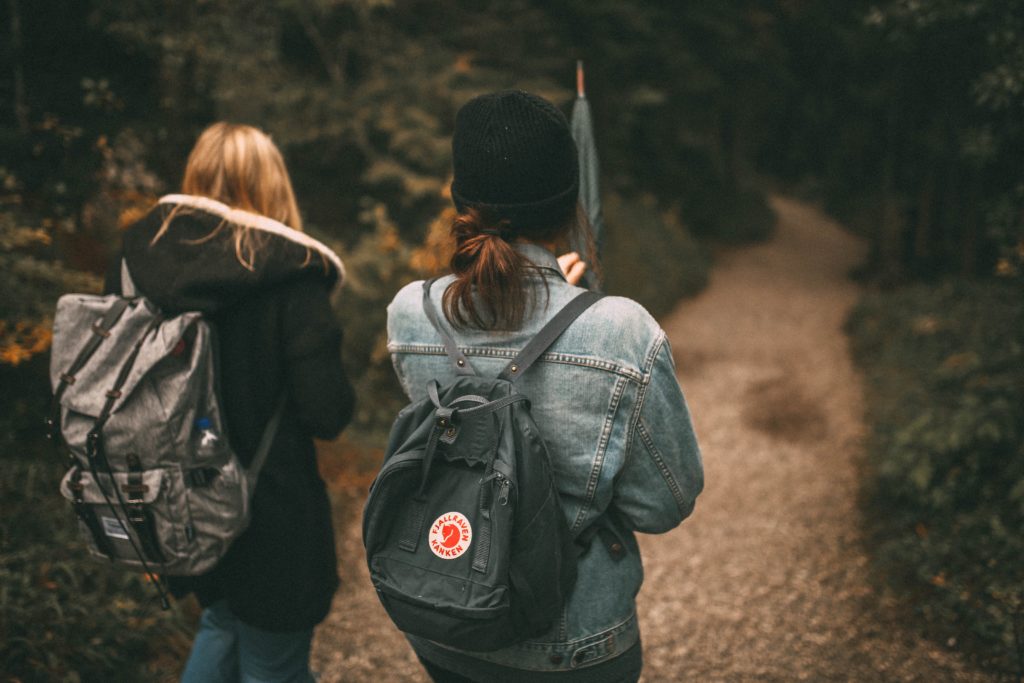 We are so blessed in this country to have our pick of beautiful places to visit and enjoy. Spending time in wild places is medicine for the soul, and we as a society are far more likely to take care of these places if we are out enjoying them on a regular basis.
So get outside. Bring a picnic, a dog, a pair of binoculars, a camera or nothing but your two feet. But get outside and enjoy it so you can soak up all those benefits and make 2020 a wonderful, earthy year for you and your loved ones.
In Conclusion
I hope you found the list helpful as we start out the new decade. If you have any other suggestions on how we can improve ourselves and the world around us please leave a comment and share your thoughts!