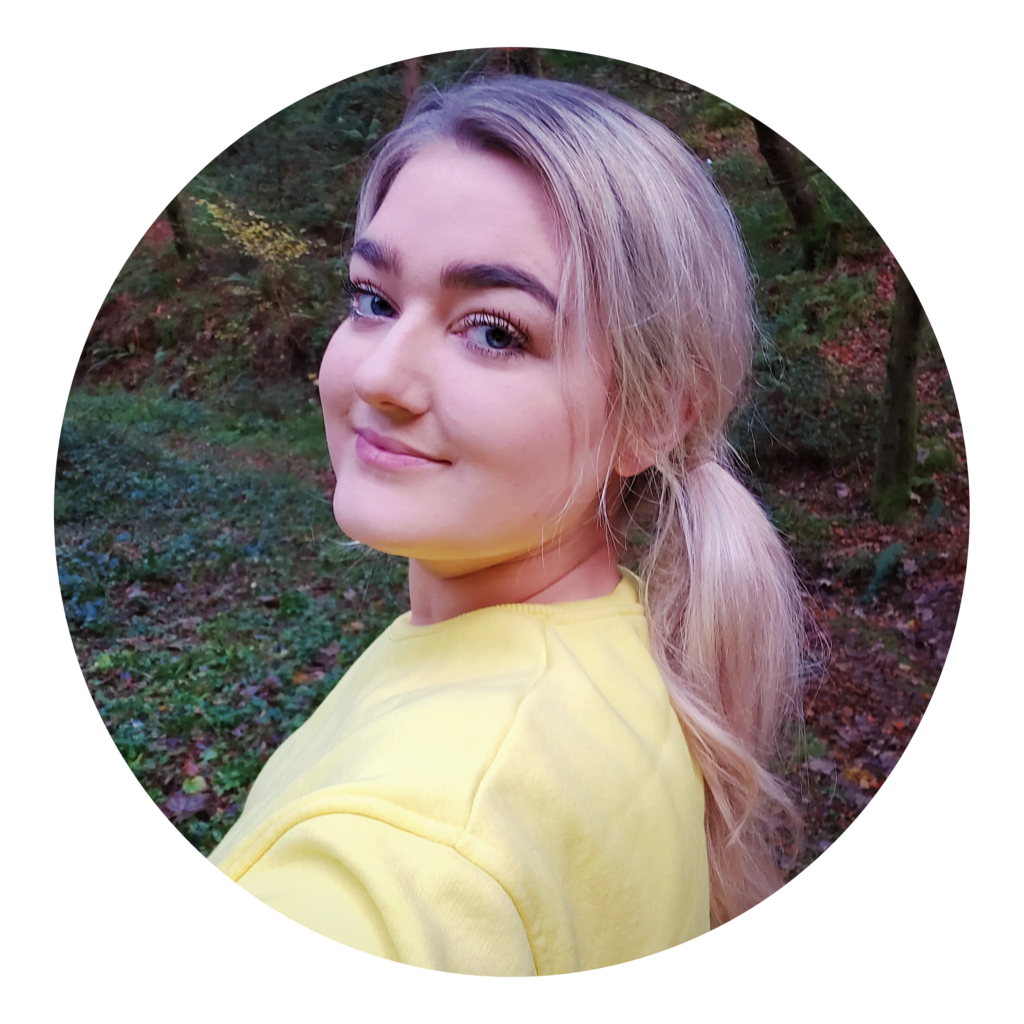 Hello and thanks for stopping by! My name is Shelly Mooney, and I'm an artist, historian and writer from the sunny south-east of Ireland. Born and based in County Wexford, I spent my childhood surrounded by the rich history, as well as the myths and magic of Ireland's wild and ancient landscape.
Growing up I developed a passion for exploring the Irish countryside; and my adventures from one side of the country to the other created a deep affection for this beautiful island. An ever-growing love for the works of Tolkien helped to fuel my fascination with mythology, and as I began to realise how closely intertwined Ireland's history and archaeology are with its myths and folklore, it became a lifelong passion for me to learn more.
In 2008, I began my degree at University College Dublin, the same year that the economic crisis of the recession hit Ireland. I loved my time in University, majoring in History and German while also taking classes in Archaeology and Horticulture. A creative soul at heart, I wanted to express my passions and share my love for Ireland's rich culture and traditions.
In early 2020, with these goals in mind, I launched Tales From The Wood. Here I write, create and share my adventures around the breath-taking sites of Ireland. I hope you enjoy your visit!