My name is Shelly Mooney, and I'm the face behind everything you see here on Tales From The Wood. Born and based in County Wexford, I spent my childhood surrounded by the rich history, as well as the myths and magic of Ireland's wild and ancient landscape.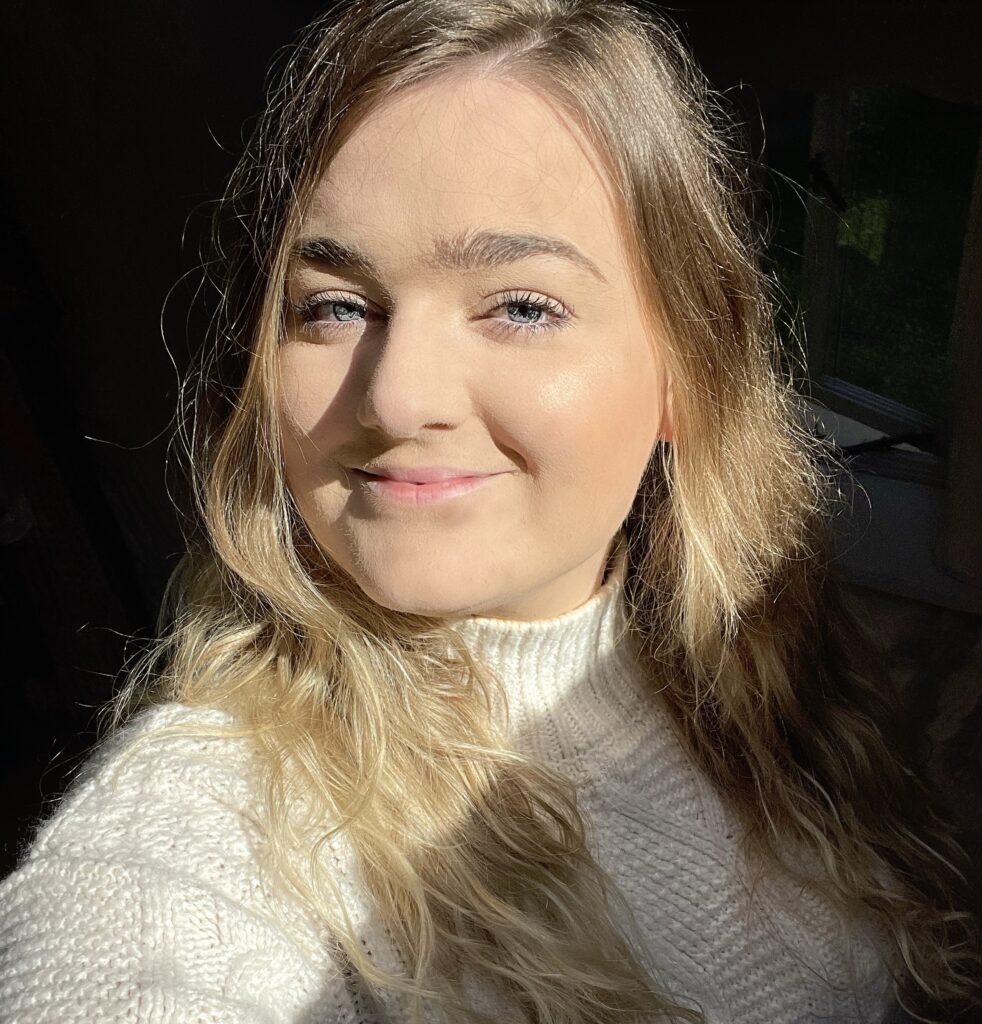 Growing up I developed a passion for exploring the Irish countryside, and my adventures from one side of the country to the other created a lifelong passion for this beautiful island. An ever-growing love for the works of Tolkien helped to fuel my fascination with mythology, and as I began to realise how closely intertwined Ireland's history and archaeology are with its mythology and folklore, it became a lifelong passion for me to learn more.
In 2008 I began my degree at UCD where I studied History and German, with a healthy dose of Archaeology on the side. After graduating I spent a few years working in media and marketing. But as a creative soul at heart, I eventually decided to leave this career path to explore my passions and share my love for Ireland's rich heritage.
In early 2020, with these goals in mind, I launched Tales From The Wood. Here I write, create and share my adventures around the breath-taking sites of Ireland.
The journey so far has been incredible. With a rapidly growing presence on social media, I have had the opportunity to illustrate a children's book, done interviews on Irish radio to talk about mythology, gotten involved with some exciting projects and much more.
Please enjoy your visit to the site, feel free to check out my Instagram below if you're interested in learning more!