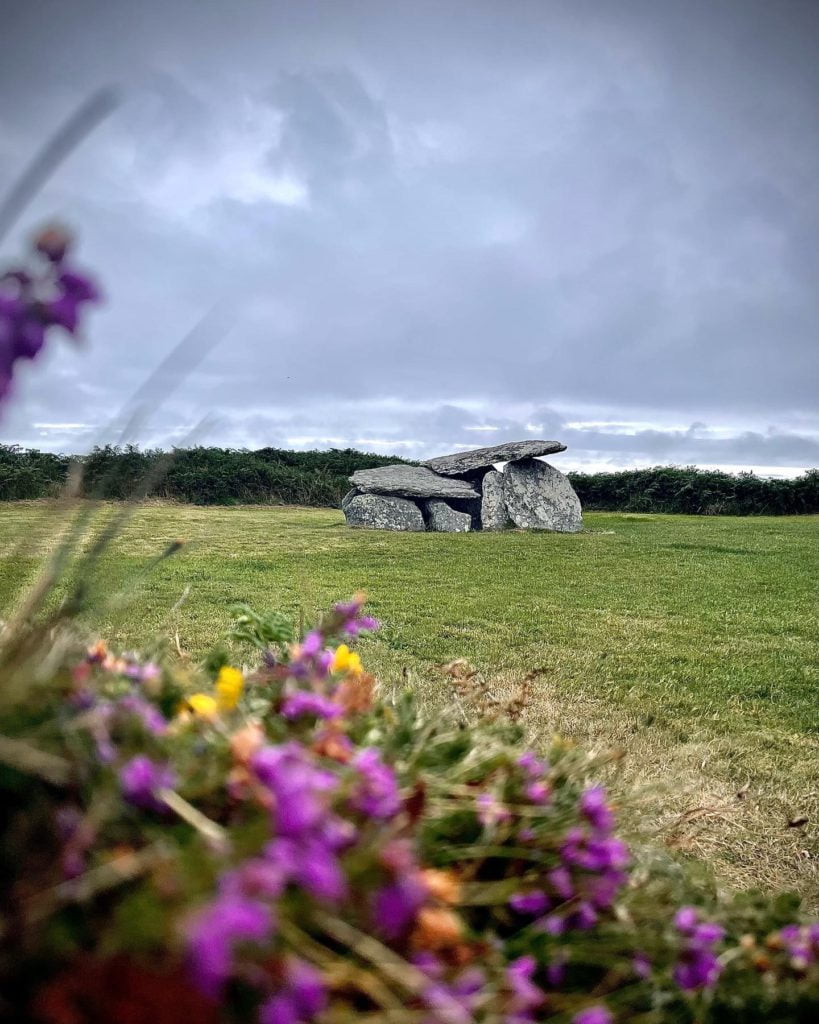 There is something very thought provoking about a site that has been reused for different purposes, by wholly different peoples, throughout various periods of its history. And such is the case at the beautiful Altar Wedge Tomb, located on the rugged Atlantic coastline just outside Schull in County Cork.
This beautiful gallery grave was built in the late Neolithic, around 2500 BC. Nestled away in its secluded coastal location, it has witnessed some of the most ferocious, as well as the most serene weather conditions that Ireland's west coast has to contend with during the countless centuries of its existence. It is also possibly aligned with the setting sun at Samhain.
A Long History of Usage
Despite the lore and legends that surround it, nothing so far has suggested that the altar was ever used for sacrifice by the Druids. However, thanks to archaeological excavations, we do know that cremated human remains were left here long after its construction, dating back to around 2000 BC. There is also evidence that it was used later in the Bronze Age, and again by the Iron Age Celts almost 1000 years later who left shells and bones of sea creatures in a pit at the site.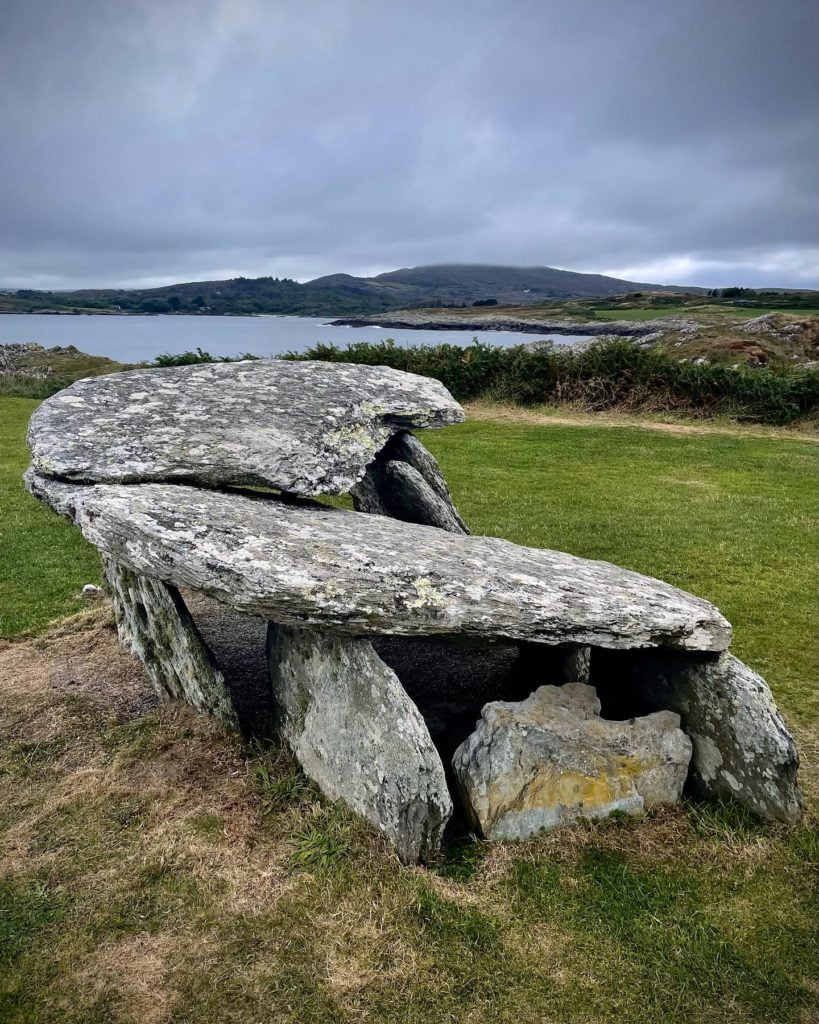 A Mass Rock in Penal Times
The most recent repurposing however, occurred during the Penal Laws in the 17th and 18th centuries. During this time Catholicism, the religion of the majority of Ireland, was banned and practitioners persecuted under English rule. This led to the tradition of Mass Rocks. These were remote, secluded locations where Catholic priests and their congregations would gather in secrecy to celebrate mass, despite the danger posed to them by doing so.
The Altar Wedge Tomb was one such Mass Rock, with its flat stone surface and remote location providing a perfect sanctuary for the persecuted Irish. What fascinates me about this is the continued use of the site as a place of ritual and gathering throughout its 5000 year history. Separated by millennia, generations of inhabitants on this island have continued to use the site for their various needs and purposes, making this prehistoric megalith a truly integral part of Ireland's culture and landscape.